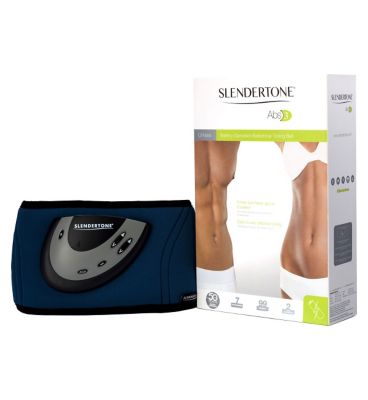 Wear Slendertone Abs3 Battery Operated Abdominal Toning Belt, £49.99/4,999 points, to help make your abdominal muscles stand to attention, whatever exercise you're doing.
Add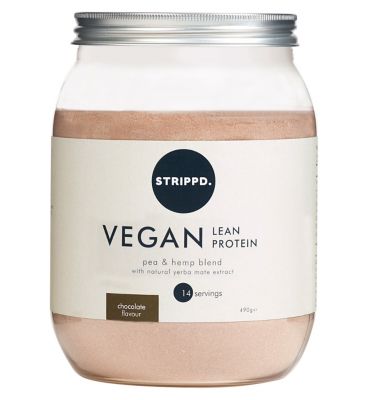 Drink a protein shake 30 minutes after exercise, as protein can contribute to maintenance of lean muscle. Mix STRIPPD Vegan Lean Protein in Chocolate Flavour, £20/200 points (490g), with water or milk.
Currently Unavailable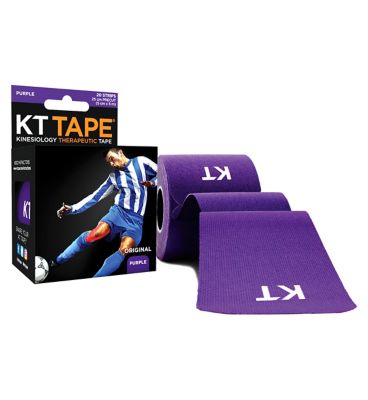 Need support? Wrap muscles in KT Tape in Purple, £15.50/1,550 points (20 pre-cut strips), while working out. It's an elastic tape that gives extra support to muscles, joints and tendons. Clever, no?
Add
New Superdry Gym Style - Spritz & Fix Trio Boots Exclusive £16/1,600 points, is the whole package, with a 500ml capacity water bottle, Body Mist, Lip Glaze and Beauty Balm.
Currently Unavailable